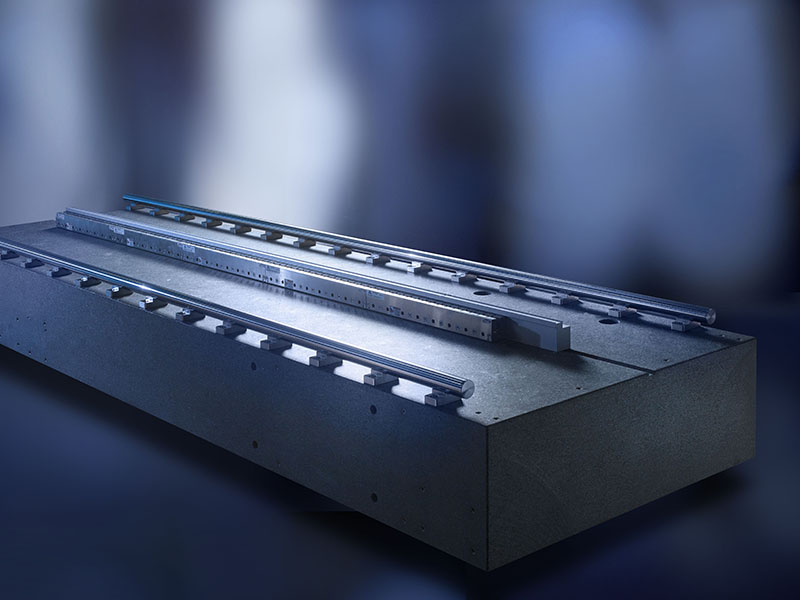 PRECISION GRANITE MACHINE BASES
Ultra-stable machine bases for world-leading customers
Our custom machine base manufacturing for lithography, 3D-printing and precision assembly machines carries the DNA of our heritage from providing foundations for coordinate measuring machines. We provide high precision products with machined features and assemblies in granite, glass ceramics and other applicable materials. We provide components within a few microns in accuracy over very large areas for advanced manufacturing machines, quality control and research applications.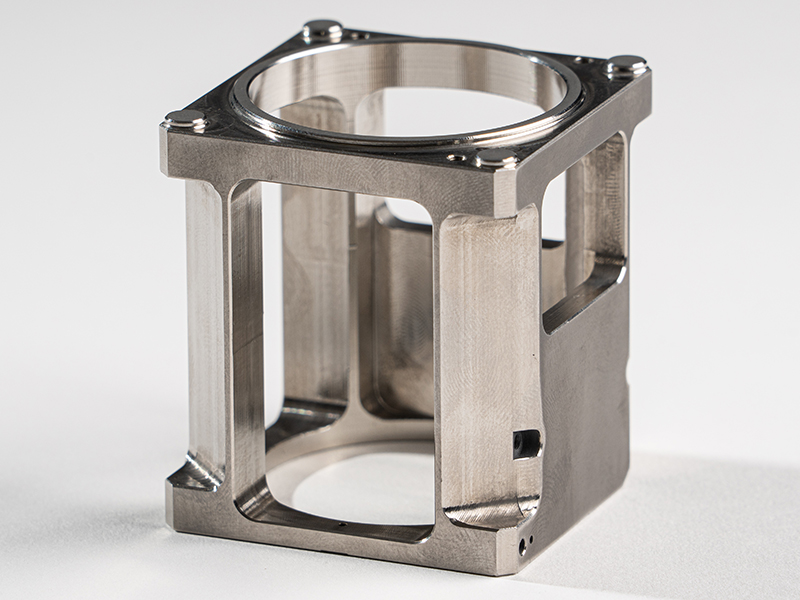 Precision machined metals
Precision components for additive manufacturing solutions
Using our heritage from the metrology industry we have developed a unique know-how in manufacturing of precision metal components. World-leading providers of 3D-printers and thin film coating equipment are leaning on Microbas lapping and machining of ultra precise metals components to achieve their cutting-edge.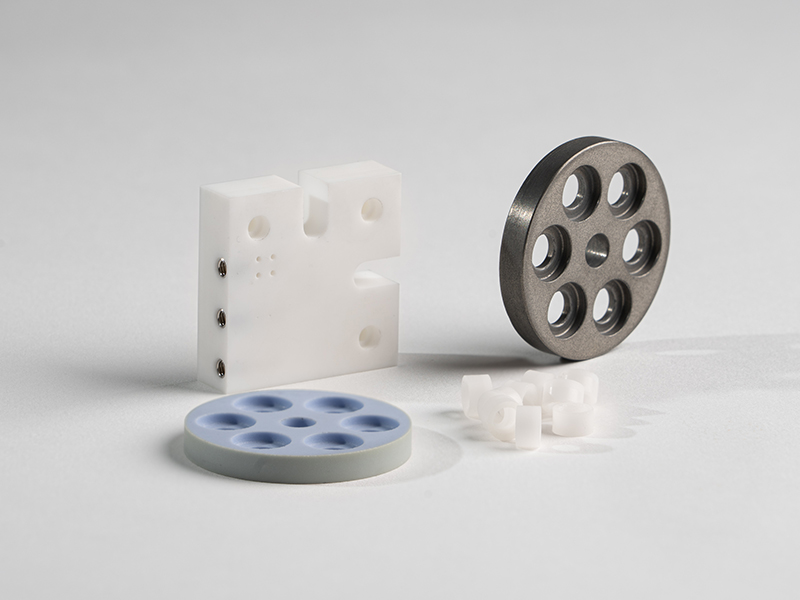 Precision machined ceramics
Ceramics, glass ceramics and metals composite ceramics machining
Microbas ceramics machining and glass ceramics machining is used by a wide range of customers for quite diverse applications. Our components can be found in precision assembly machines as well as high temperature ceramic membrane reactors. We machine many bespoke materials as well as custom made composite ceramics.
SemiConductors & Displays
Please contact us for enquiries or orders. Send a sketch of your prospective product and we will get back to you shortly with a quotation.